We've already heard from Taylor Lautner, as he campaigns to reprise the role of Jacob Black in New Moon.
Now, Michael Copon - the actor rumored to be favored for the part in the sequel to Twilight - is making his case for the role.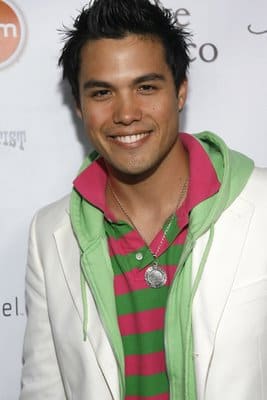 In a new interview, Copon said:
I have nothing against Taylor personally. I think he's great and tremendous at what he does. But it's just adjusting to the fact that Jacob has to grow. It's a matter of going with the storyline. It goes with the territory. I see so much in Jacob Black that I feel like wasn't brought to the first film that if I had the opportunity, I would totally create an amazing character.