According to Halcyon Co. executives Derek Anderson and Victor Kubicek, plans are underway for a fifth installment of the Terminator franchise, with Terminator Salvation director McG likely signed on for the next movie.
Christian Bale has signed on in the role of John Connor for all three films in the newly planned trilogy, as next edition of the series is tentatively scheduled for 2011.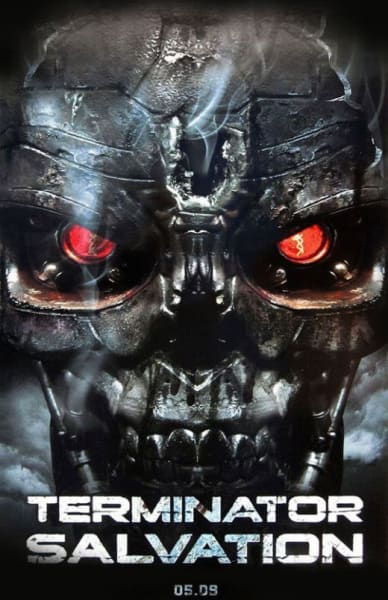 Anderson and Kubicek had initially planned to wait until the release of Terminator Salvation this summer before deciding on whether to proceed with the next chapter.
However, positive studio, fan and media reaction to footage from the current film has encouraged the pair to move forward.

"We feel the time is now to start shaping the next part of this," Kubicek said.