The power is positive thinking really works.
Despite snowy conditions around many areas of the country, viewers flocked to Jim Carrey's Yes Man. Here's a look at the complete top five from this weekend's box office...
Yes Man: $18.1 million
Seven Pounds: $16 million
The Tale of Despereaux: $10.5 million
The Day the Earth Stood Still: $10.1
Four Christmases: $7.7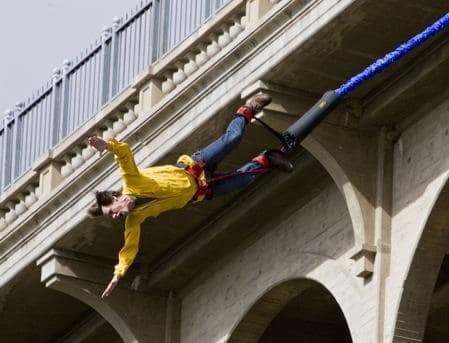 Don't do it, Jim! Your movie is number-one!