Might an Oscar winner portray Batman's next nemesis?
According to E! Online columnist Ted Casablanca, Rachel Weisz is up for the role of Catwoman for the upcoming follow-up to The Dark Knight.
"Warners sources are leaking to us that Rachel Weisz is being considered for the Catwoman role," the report states.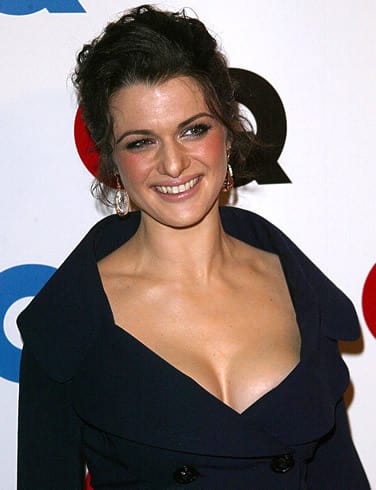 Weisz starred in the first two installments of The Mummy, Definitely, Maybe and The Constant Gardener, for which she won an Academy Award as Best Supporting Actress.
Do you think she'd make a believable Catwoman?