Director Rob Cohen is excited to be back behind the camera for the third installment of the XXX franchise.
He recently talked with IGN about XXX: The Return of Xander Cage with IGN:
IGN: What's next? 


Cohen: I had dinner with Vin Diesel and I started thinking that Xander Cage was a great character. Yes, I got mad at Vin and Vin got mad and me, and I didn't do the sequel, and they went off in a stupid direction. But the character is still alive. So I went to Revolution and to Joe Roth and to Sony and now we're writing a script with the guys who wrote Terminator 3 & 4. So we'll do another Xander Cage XXX. We'll bring it up to speed a bit and bring back the extreme sports guy who's drafted to be a spy.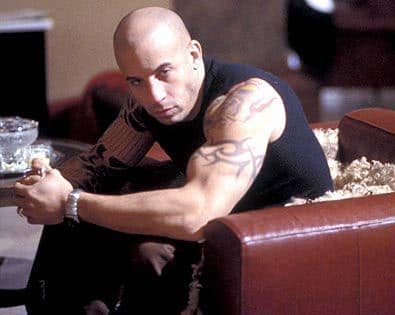 IGN: So a break from the uber-seriuos spy movies we've been getting with Bourne and Bond?
Cohen: Really, come on, a James Bond movie without gadgets, sex or humor? I hadn't seen that movie when we started putting this together, but we have an opportunity to give people what they really want. We can keep to a certain expectation of what we love about these international spy movies – the fantasy. It's slotted for release July 2010 from Sony.