It's been years since the original Crow took flight, but Variety reports that Stephen Norrington will write and direct a new version of The Crow, based on the comic created by James O'Barr.
In, 1994 Alex Proyas directed the original movie, in which rock musician Eric Draven is murdered trying to rescue his girlfriend from thugs. He returns from the dead one year later to exact vengeance.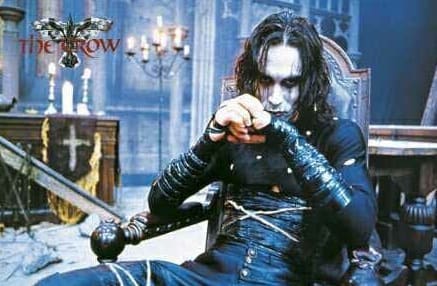 "Whereas Proyas' original was gloriously gothic and stylized, the new movie will be realistic, hard-edged and mysterious, almost documentary-style," Norrington said.

No production date has been set.