M. Night Shyamalan has reportedly cast his upcoming live-action adaptation of the Nickelodeon series The Last Airbender.
According to Entertainment Weekly: "After an open casting call in Texas, Shyamalan discovered karate star Noah Ringer and offered him the part of Airbender's 12-year old hero, Aang, an Avatar with superpowers who must stop the Fire Nation from destroying the world."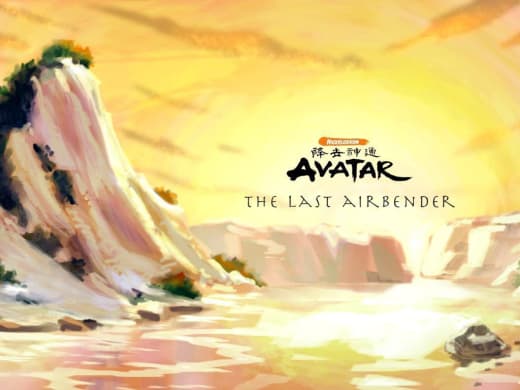 The magazine also reports that Jackson Rathbone (who plays Jasper Hale in Twilight) is in talks to portray Aang's friend Sokka, while Nicola Peltz (Deck the Halls) has been cast as Sokka's sister Katara in the production.
As for the role of Zuko, the villainous, exiled prince of the Fire Nation, the Shyamalan is said to be in negotiations with singer-actor Jesse McCartney.