What movies should you see in December? We have a holiday season preview.
What movies should you never see ever. The New York Post has released this list of the top 10 worst films of 2008:
10. Beverly Hills Chihuahua
9. Witless Protection
8. Rambo
7. You Don't Mess With The Zohan
6. Babylon A.D.
5. 10,000 B.C.
4. What Happens In Vegas
3. Mad Money
2. The Hottie & The Nottie
1. The Love Guru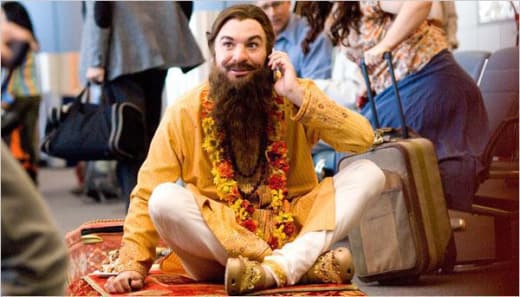 Do you agree that The Love Guru was the worst movie of the year?