With Rob Zombie officially on board for a Halloween sequel, the director has confirmed that the previous movie's main character will return for H2.
"There ain't no new Michael Myers. It's Tyler Mane again f*ckers!" Zombie wrote on his MySpace blog. "Yes, Tyler has signed back on for Halloween Two."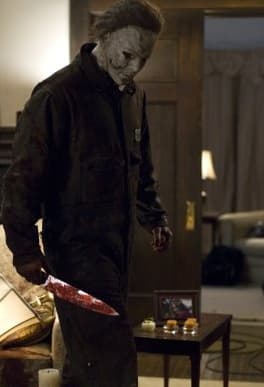 Zombie's H2 will pick up at the exact moment the first movie stopped. It will follow the aftermath of Michael Myers' murderous rampage, looked at through the eyes of heroine Laurie Strode.