During a recent interview with The Wall Street Journal, Chris Pine expounded on his role as Captain Kirk in this spring's Star Trek remake.
Pine told the newspaper that the movie focuses on "him becoming the Kirk everyone knows. In my book that makes the journey a little more interesting. If he's a clear-cut leader from the beginning, you don't have anywhere to go."
He added that, in this J.J. Abrams-directed version of the franchise "Spock and Kirk are not enjoying each other's company at first. The arc is that they find common ground through great conflict."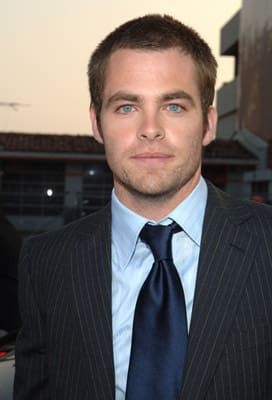 Look for Chris Pine to become a household name after he stars as Captain James T. Kirk.