The Hollywood Reporter has good news and bad news for Tomb Raider fans:
The good news: the video game will once again be turned into a movie.
The bad news: Angelina Jolie will not star in the latest version.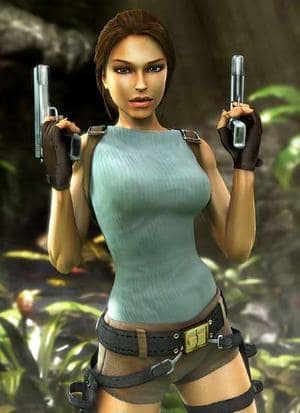 Reportedly, the new project will revamp the character of Lara Croft and her mission; it will bear little resemblance to the original films that starred Jolie (Lara Croft: Tomb Raider and Lara Croft Tomb Raider: The Cradle Of Life).

The Tomb Raider video game premiered in 1996, featuring Croft as a daredevil archaeologist on a series of global missions.