Taylor Lautner can breathe a sigh of relief.
Following weeks of rumors that he may be replaced in New Moon, the highly-anticipated sequel to Twilight, director Chris Weitz has confirmed that Lautner will be back in the role of Jacob.
"I'm very happy to announce that Taylor Lautner will be playing Jacob Black in New Moon and that he's doing so with the enthusiastic support of Summit Entertainment, the producers, and Stephenie Meyer," Weitz posted on author Stephenie Meyer's official website, stepheniemeyer.com.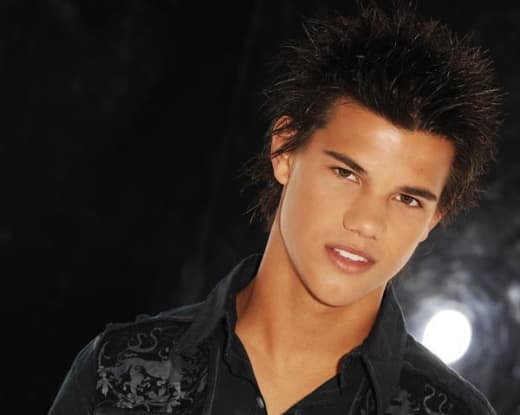 The author herself is very much behind the decision, adding:
"My first priority was always what was best for New Moon - what was going to give us the best possible movie. I'm truly thrilled that Taylor was the one who proved to the director, to Summit, and to me that he is the best possible Jacob we could have. And I'm very much looking forward to seeing what he's going to bring to Jacob's character this year."