Can you picture Dakota Fanning with fangs?
You may have to, as E! Online reports that the 14-year-old child star - who turns 15 on February 23 - is in talks to portray Jane in New Moon, the upcoming sequel to Twilight.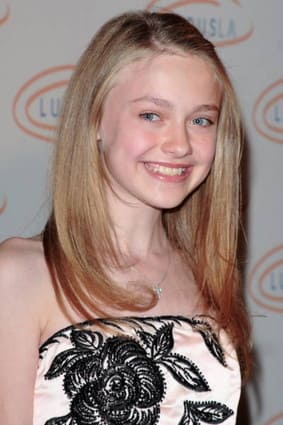 "There were no auditions," a source said. "They just offered it to her outright, and now they're in negotiations. They've been going back and forth."
Jane is a member of Italy's Volturi, the most deadly group of bloodsucking killers in Stephenie Meyer's best-selling series. Think Fanning is right for this role?