All four leading ladies have signed on for the Sex and the City movie sequel.
But what about the men?
Evan Handler, who portrays Charlotte's husband Harry Goldenblatt, is worried that his character will never see the light of day in the upcoming follow-up.
"They could kill me off before the movie even starts," the actor said to E! Online, adding that he is yet to receive word about his status. "It's always possible that Harry has had a massive coronary and Charlotte is set free."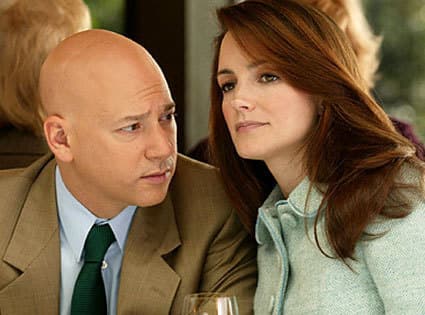 Would Handler want to appear in the sequel if asked?
"I'd love to. It was a blast," he said. "Being involved with something that got so much attention and so much adoration was great. Whatever needs to be worked out is so far out of my hands, I hope they work it out. I hope they want me to be in it, and I hope schedule-wise I can."