Garrett Hedlund has been tapped to star in the Tron sequel, the follow-up to the 1982 cult classic.

Hedlund has previously appeared in Troy, Friday Night Lights, Four Brothers, Eragon and Georgia Rule.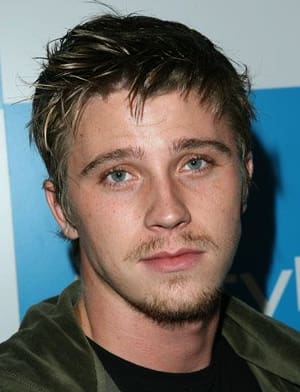 Garrett Hedlund is an actor on the rise.
Hedlund will take on the lead role in the next Tron, someone that finds himself yanked into the world of a computer, retracing the steps of a character from the original movie named Kevin Flynn.