With just one calendar year remaining until Iron Man 2 hits theaters, more information is being released about this highly-anticipated sequel.
According to screenwriter Justin Theroux, the follow-up film will focus on the "nature of identity." He elaborated on such a motif in a recent interview with MTV:
"The obvious thing to improve upon - well, it's not even an improvement it's just something to embrace - which is that he's now a hero that lives in the real world. That's unique," Theroux said about Tony Stark.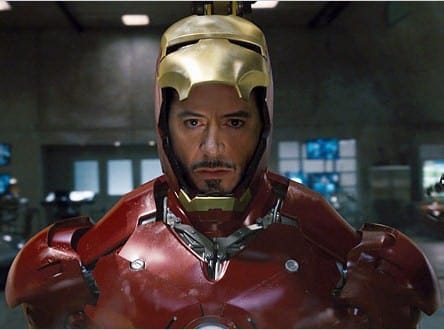 Considering how Stark revealed himself as Iron Man at the conclusion of the original, the plot for Iron Man 2 will resolve around the problems this announcement brings up for our hero.

This aspect of the character, said Theroux, is "something that we've made a real decision to run towards rather than away from."
Iron Man 2 is scheduled to premiere on May 7, 2008.