According to Jamie King, a Sin City sequel is definitely in the works.
Here's what the actress had to say about the follow-up, when asked by Collider:
Frank Miller just finished the script. I was with him the other night. He just finished it and the thing is…I think when Sin City came out it was such a big hit for the studio but the studio is frustrating…sometimes studios are awesome because they have a great vision for something, but then they want to do weird things with the second one.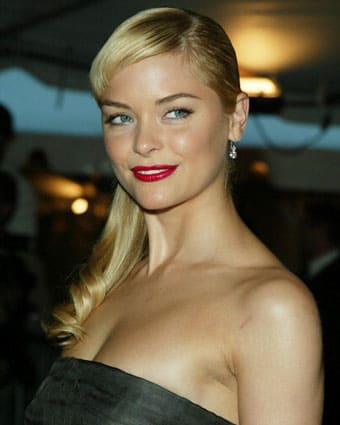 Robert didn't want to go down that route, so we've just be waiting till somebody knocked some sense into them, where we can do it the way we want to do it. None of the filmmakers or the actors were willing to sacrifice doing it any other way other than what we wanted to do it. I'm hoping we'll do it sometime this year. But you know how movies are…
I remember I was with Robert and he said we're going in two months. I was like okay, we'll have to work out everybody's schedule. But then it got pushed. So you never really know with movies. It happens when it happens.