Jeffrey Dean Morgan is currently starring in a ridiculous Grey's Anatomy storyline that has brought his character back from the dead.
But there's hope yet for this talented actor:
He's starring in March's blockbuster, Watchmen, and will reteam with P.S. I Love You co-star Hilary Swank in The Resident.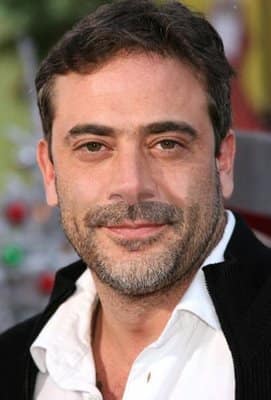 The movie focuses on a young doctor (Swank) who moves into a loft in Brooklyn. Once there, mysterious occurrences lead her to suspect that she's not alone in her home.
The character also discovers that her landlord (Morgan) has developed a dangerous obsession with her.