The latest movie rumor making the rounds?
Jennifer Lopez might be bringing Broadway hit In the Heights to the big screen.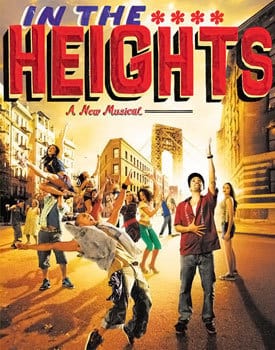 According to The New York Post, the actress first saw the production in July; then saw it twice last week and proceeded to accompany the show's producer, Meryl Poster, to dinner.
"She loves the play but is not Broadway bound," a source told Page Six.