McG has chosen the first film he'll helm after Terminator Salvation.
Variety reports the director will stand behind the camera for 20,000 Leagues Under the Sea: Captain Nemo, a family movie that's being fast tracked by Walt Disney Pictures.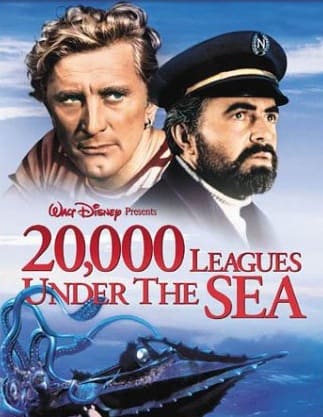 The flick will be an origin story of Nemo, as he creates his warship, the Nautilus.
The 1954 original 20,000 Leagues Under the Sea was the first live-action film made by Walt Disney; it won three Oscars.