When it comes to an upcoming movie based on the former Fox sitcom Arrested Development, two things are known:
Michael Cera is the only cast member to not commit to the film.
When approached by MTV about the project, Cera played down confirmation of the movie.
"There's no script or anything, so the movie, I think, is more hypothetical than people think," the actor said.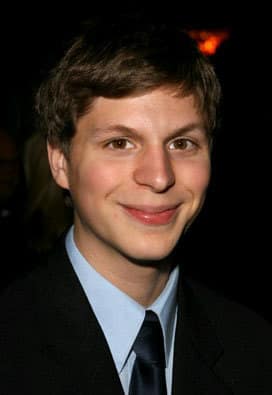 Asked if he was "holding out" on the reprisal of his TV role for the big screen version, the Juno star replied: 
"I'd possibly play, I'd possibly put the script in my shredder. I may buy a shredder. People have asked me about it more than I've heard about it [in an official capacity] but I'd be very interested to see what the story is with it."
Man, when did George Michael Bluth become such a diva?!?