While fans get excited over the in-development Arrested Development movie, they also wonder whether Michael Cera will actually appear in the big screen version of this classic sitcom.
The actor has been noncommittal.
But former co-star Jeffrey Tambor made Cera's appearance a foregone conclusion in a recent interview with The New York Daily News.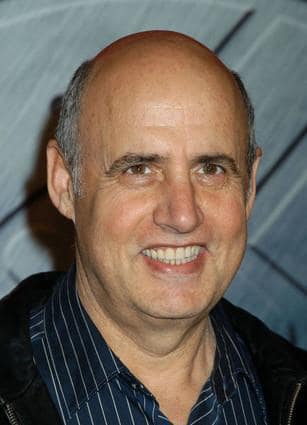 "If I have to call him up and say, 'Get on set right now, young man,' he'll be there. The movie is going to happen this year, and Michael Cera is on board. Trust me."
You tell him, George Bluth!