Australia tanked at the box office this winter, earning under $50 million domestically.
Now, star Nicole Kidman is speaking out about her own poor performance in the drama.
"I can't look at this movie and be proud of what I've done," Kidman told Sydney radio station 2dayFM.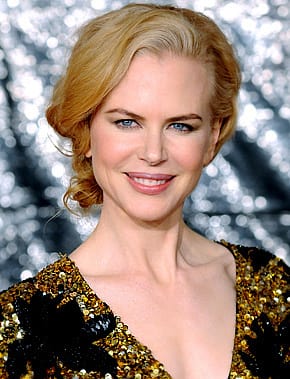 The actress was quick to praise her co-stars, however.
"But I thought Brandon Walters and Hugh Jackman were wonderful," she added. "It's just impossible for me to connect to it emotionally at all."