A trio of significant studio movies open this weekend. Here's a close look at all three...
The Uninvited
Stars: Elizabeth Banks
Quick synopsis: A ghost enters the home of a family. Look out!
Prediction: Horror movies are in. A box office winner.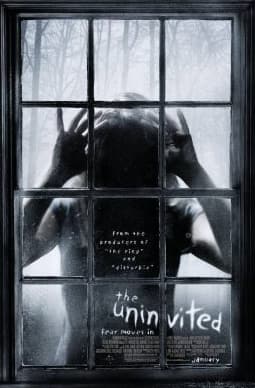 Taken
Stars: Liam Neeson
Quick synopsis: The daughter of a former spy is abducted.
Prediction: Looks like a winner. Receiving critical praise across the board.
New in Town
Stars: Renee Zellweger
Quick synopsis: A big-town woman is stuck in a small Minnesota town.
Prediction: A train wreck, complete with insulting stereotypes and small box office take.