Quantum of Solace has become the highest grossing James Bond movie in the history of the franchise.
The film has taken in over $167.1 million to become the most successful installment of all-time in North America, surpassing the $167 million grossed domestically by Casino Royale.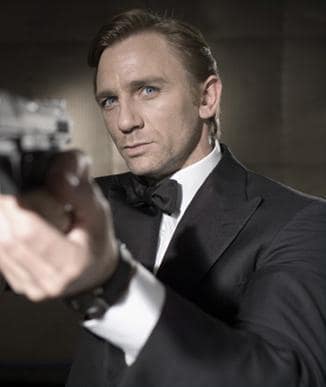 Moreover, Quantum of Solace has grossed another $382.9 internationally.
"It is always gratifying when the audience responds to a film, but to be working with a character as successful as James Bond and see the two films Sony has handled become the two most successful films in the history of the franchise makes us all tremendously proud," said Jeff Blake, chairman of Sony Pictures Worldwide Marketing and Distribution. "It has been a special thrill to work on the Bond films, and we couldn't be more excited by the success of Quantum of Solace."