Taken is how a contemporary action adventure should be done.
I was initially taken aback by Liam Neeson in the lead role, as the dramatic actor isn't exactly known for kicking and shooting. Turns out, that's the appeal of the film, however.
In it, Neeson stars as Bryan - a former spy who is forced to put his old skills to use after his daughter is kidnapped while on vacation in France. While we wouldn't dare to compare this flick with he grittiness of the Bourne franchise, the film's success is due primarily to Neeson's tremendous work as the seemingly unstoppable central character.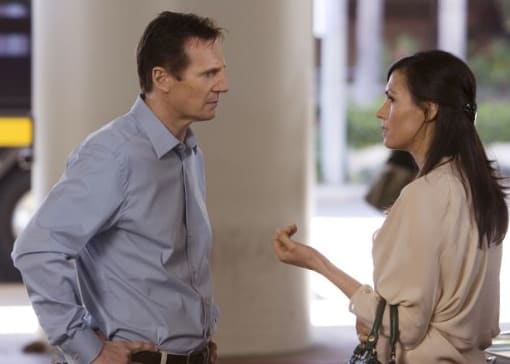 There is a subtle transformation in Bryan's transformation from uptight father to total and complete badass. The quick cuts and shaky camera work feel forced at times, but they also deliver the intended effect of making the audience feel as though it's a part of every fight scene.
In the end, this is the best its genre has to offer. Inferior fare such as Hitman and Max Payne ought to study the story and nuanced Neeson for lessons on how to combine suspense with character drama.