A premiere date has been announced for Quentin Tarantino's next movie Inglourious Basterds (yes, that spelling is correct). The World War II drama starring Brad Pitt, Diane Kruger and Christoph Waltz, will be released on August 21, 2009.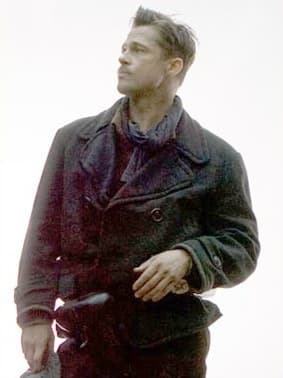 Here's a synopsis of the film:
Lieutenant Aldo Raine (Pitt, pictured in the role) organizes a contingent of Jewish soldiers to engage in targeted acts of retribution against the Nazis. This group is known to its enemies as "The Basterds."