Might this be confirmation that Chris Nolan is, in fact, on board for a follow-up to The Dark Knight?
Speaking with MTV News on the People's Choice Awards red carpet, producer Charles Roven delivered the latest scoop on the sequel.
"I know that Chris [Nolan] and [writer] David Goyer are talking and thinking," Roven said. "We're hoping, of course, that they find and rest on something that they'll find is worthy to do, but we don't know anything more than you do right now."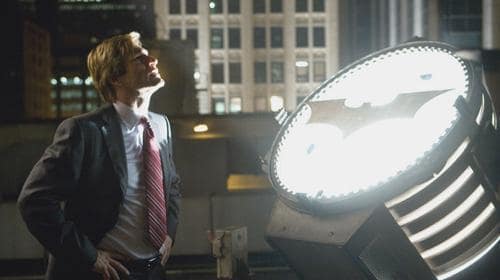 There will undoubtedly be a sequel to The Dark Knight. The only question is whether or not Christopher Nolan will direct it.