The Producers Guild has announced its five nominations for Best Picture, a list that ought to put the Oscar race into clear focus.
Over the last five years, the Guild has matched four of the five eventual Best Picture nominees.
Its nominees are:
The Curious Case of Benjamin Button
The Dark Knight
Frost/Nixon
Milk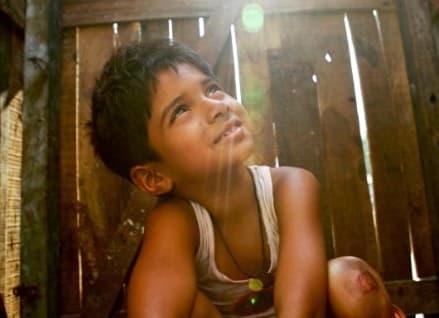 Due to its unique take on a fascinating subject, we'd like to see Slumdog Millionaire take the Best Picture prize.