According to Marvel, Iron Man 2 will begin principal photography in early April.
The official studio press release only lists Robert Downey, Jr., Gwyneth Paltrow and Don Cheadle as having been cast, though we know other stars will soon join them.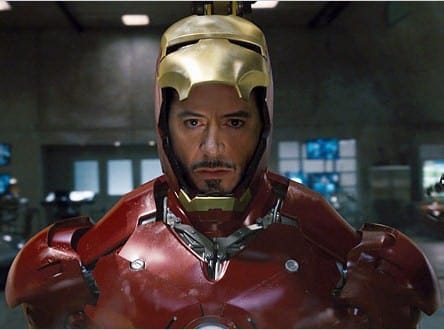 So will a cadre of extras. In fact, Corona Coming Attractions has uncovered the following casting call sheet for the sequel:
A "hot brunette" between the ages of 25 to 28, described as Caucasian, beautiful, sexy and authoritative.
A French waiter. The actor should have a Monaco accent and be a male in their 30s.
A male, unnamed character in their 40s to 50s, described as Caucasian, handsome, intelligent and dynamic.
Mongolian gangsters. Various parts, various ages.
Russian guards. Must speak Russian, various ages.
Various technicians. Must look smart and capable, all ethnicities, in their 20s.