Might Cate Blanchett come aboard Nottingham in the role of Maid Marian?
Actor Mark Strong told Great Britain's The Daily Telegraph that the actress is rumored to star in director Ridley Scott's Robin Hood tale opposite Russell Crowe.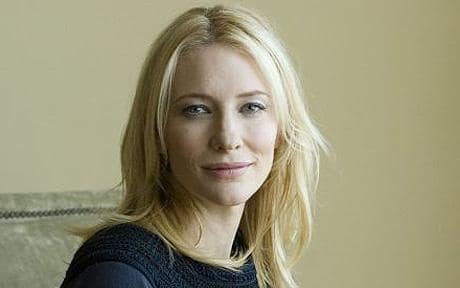 "I think Cate Blanchett is set to take the Maid Marian part," said Strong, who is expected to portray Sir Guy of Gisbourne. "She is a wonderful actress and it would make it a much classier film if she was in it," he is quoted as saying.

Nottingham is scheduled for a 2010 release.