Paul Blart got Taken for a ride this weekend.
The mall cop, and all other new movies, fell in line behind this Liam Neeson thriller, as it ended Kevin James' two-week run on top. Here's a look at the top five:
Taken - $24.6 million
Paul Blart: Mall Cop - $14 million
The Uninvited - $12.5 million
Hotel for Dogs - $8.7 million
Gran Torino - $8.6 million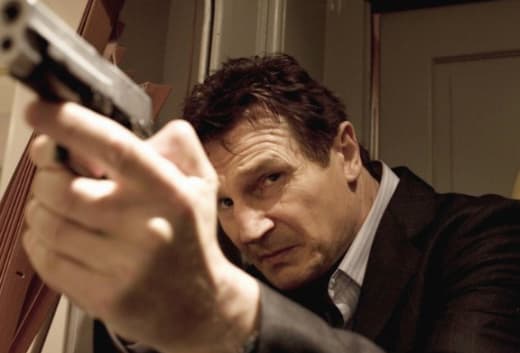 You WILL go watch my movie!