Might the Wachowski Brothers (best known for creating The Matrix universe) reboot the Superman franchise?
A source at Ain't it Cool News told the website that Wachowski collaborator John McTeigue said the siblings had previously been intending to make a move based on DC's Plastic Man.
"[The Wachowskis] are currently reviewing their options... [McTeigue] says if they do agree, he will likely either succumb to providing second unit support on the movie or will champion the directorship of Plastic Man.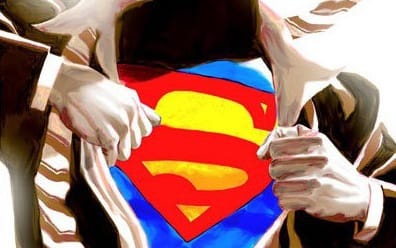 Added the source:
"The very thought of the brothers making a Superman movie is unbelievable as they have grown up in the world of comic books and they would be ideal for the project."