Should you pay money to see Friday the 13th in the theater? Gosh no.
You can likely write a more sensical screenplay on a bar napkin.
But get some friends together for a drunken DVD night a few months from now and this could be a fun film to scream along with.
This remake is an unapologetically brutal and boneheaded slasher picture. Granted, that's all anyone would ever expect from it, but it's also a dated concept.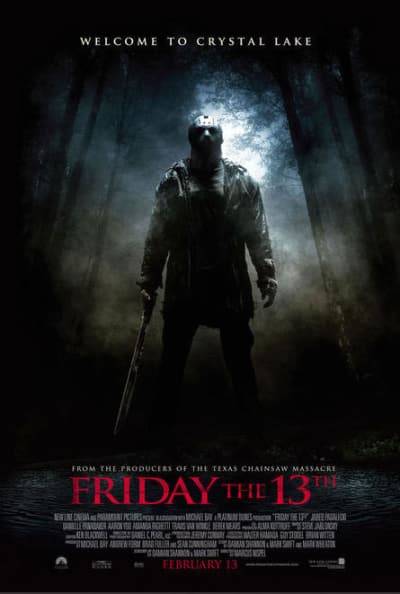 Fresh off more interesting horror flicks, such as the Saw franchise and The Uninvited, Jason in a hockey mask ceases to be create a stir. The special effects are an improvement, but they almost make the film LESS scary.
Wasn't the home movie-like feel of the original part of the appeal?
Jason Voorhees deserved a more dignified death than this. It feels like nothing more than the latest, lame sequel with the writers dreaming of dollars scenes, not audience screams.