The Twilight saga is not slowing down any time soon.
Eclipse, the third film in this beloved trilogy based on Stephenie Meyer's teen vampire books, has already scheduled a release date: June 30, 2010.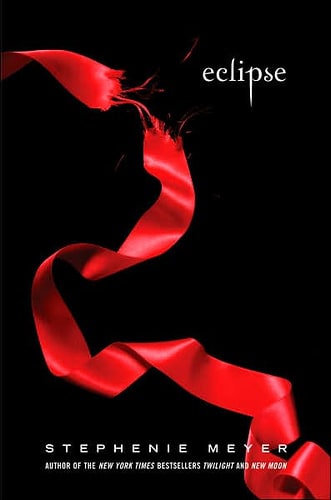 Look for it in theaters barely six months after the series' second movie, New Moon, comes out on November 20, 2009.

Another important piece of news regarding Eclipse: Chris Weitz will not direct the movie, due to scheduling conflicts.