Yes!
Inside sources have confirmed to E! that Michael Cera will, indeed, star in the upcoming Arrested Development movie.
Following a series of rumors that the Superbad and Juno star would not reprise his hilarious role as George Michael Bluth, insiders now say he's on board. Thank goodness.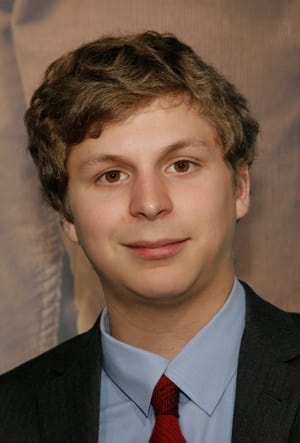 As for other movie details, we may not hear about them for awhile.
Ron Howard told Ryan Seacrest at this year's Academy Awards:
"It's looking very much like we're going to make [the movie], but we've now been asked to stop offering any details. It's cloaked in a little mystery, but it's looking good."