Plans for Scream 4 are taking shape.
In an interview with Bloody-Disgusting, director Wes Craven confirmed that he'd consider a return to the franchise... assuming it was worth it.
"It would take it being really as good a script as the first one was," said Craven, who directed the original Scream.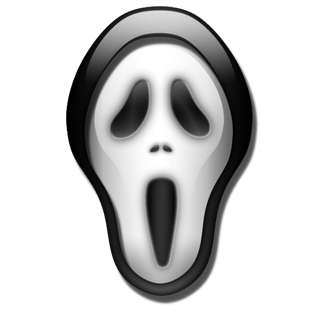 The director also said the script will be penned by Kevin Williamson, who wrote the first film.
"I don't know his ideas at all. But they have made a deal with Kevin [Williamson] to write."