Zachary Levi, star of NBC hit Chuck, has been cast opposite a few famous computer-generated singing rodents in Alvin and the Chipmunks: The Squeakquel.

Betty Thomas will direct the follow-up to 2007 hit Alvin and the Chipmunks, which somehow grossed $217 million in North America.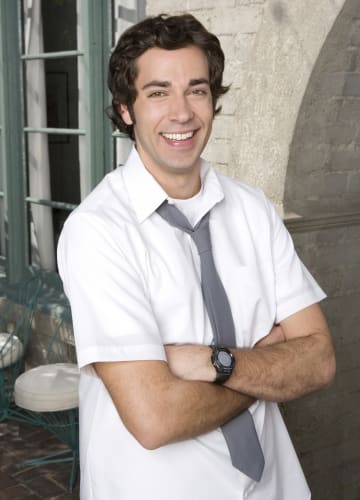 Levi will portray the cousin of Jason Lee's character, the latest individual to get tangled up with the tiny animated trio.
Justin Long, Matthew Gray Gubler and Jesse McCartney will again provide the chipmunks' voices.