James Marsters and Justin Chatwin - who portray Lord Piccolo and Goku, respectively, in Dragonball Evolution - hope the April release is one of man installments in this franchise.

"I hope [the movie does well] because my character only really gets interesting in the second film, I mean he's interesting now! But his journey is really developed in the script for the second movie," Marsters told IGN.

Does the actor know for sure if there will be a Dragonball sequel?

"All I know is I've been signed to three movies, but I would like to make five - seven of them. You could just pretty much paint by numbers using the wealth of source material to easily get the seven films. There's that much there."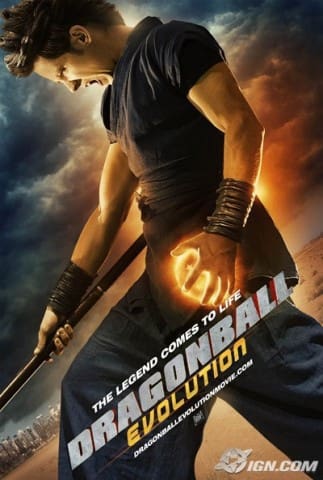 As for Chatwin, he says Dragonball Evolution is merely the set-up for many more movies.

"There's a whole generation of kids waiting to be introduced to Dragonball, so this first movie is really important for that. I mean the main plot is the battle between Piccolo and Goku, but this first film still serves to introduce the characters and where they're from and what they're deals are. And so to cover that ground really takes up most of the first movie."