Elisabeth Moss is an actress on the rise.
The Mad Men star has signed on to appear in Did You Hear About the Morgans?, a romantic comedy that features Sarah Jessica Parker and Hugh Grant.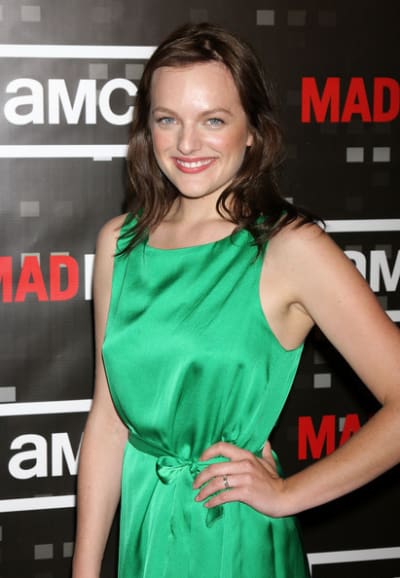 According to The Hollywood Reporter, Parker and Grant will play a high-powered Manhattan couple that witnesses a murder and are placed in witness protection in a small Wyoming town.
Moss will portray Parker's uptight assistant.