Emily Blunt is out of Iron Man 2.
But she's in for the Forgetting Sarah Marshall follow-up, Get Him to the Greek.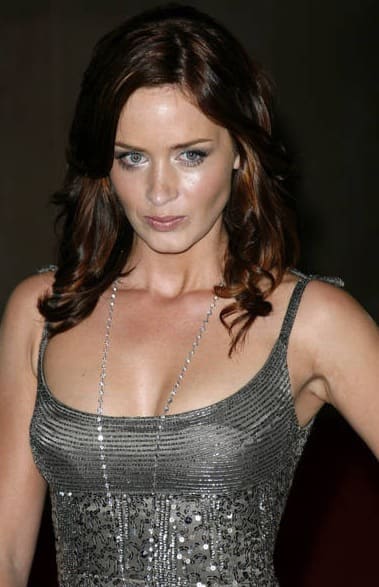 According to Moviehole, Blunt will portray a pop musician who "may duet" with Russell Brand's character, Aldous Snow, in the Judd Apatow-produced comedy.
Reportedly, Jason Segel is writing songs for the sequel, which will likely focus on Brand's hilarious music talent. We can't wait.