Hugh Jackman, of course, is the star of X-Men Origins: Wolverine.
But the actor spoke to USA Today this week and shed some light on two other key characters in the upcoming blockbuster, Sabretooth and Gambit, and their relationship with Wolverine.
On Sabretooth: "They were close in the beginning, but they begin to drift apart. He's like the brother who shows up every birthday to kick your butt, to remind you who is boss."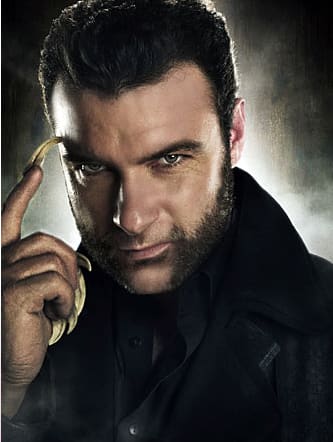 On Gambit: "He's such a great character, we've been trying to get him in X-Men since the second movie. He starts off as a pest, but their relationship is a little gray. He's not quite friend or foe."