It's already been reported, but now it's really confirmed: Megatron will return in Transformers: Revenge of the Fallen.
The source of this information? Hugo Weaving. In a new interview, the actor that voices this character said the voiceover is complete for the upcoming sequel.
"I've already done it," Weaving said. "There you go, I've given you the secret scoop."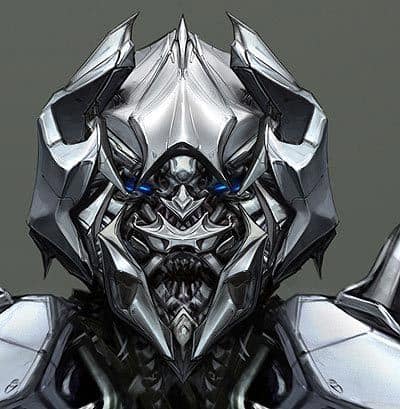 So, how is Megatron resurrected?
Weaving will only offer a slight hint.
"I think in the last one, doesn't Optimus Prime pick up a little bit of, a little shard of the cube, or the thing that's left, and he takes it with him? Maybe there's something there... but I don't know," he said.