A couple weeks ago, Drew Barrymore was among those rumored to direct the third Twilight film, Eclipse. And she very well might (though we doubt it).
According to The Hollywood Reporter, a new name has surfaced as a possible director for the movie: Juan Antonio Bayona.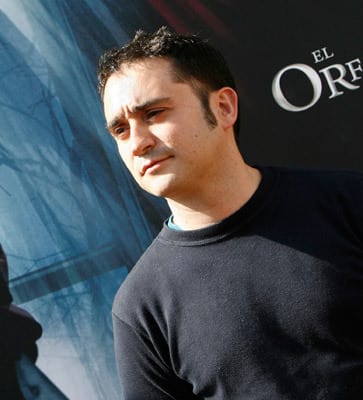 The director is best known for the critically-acclaimed film, The Orphanage.

Also rumored for the Eclipse gig: James Mangold (Walk the Line) and Paul Weitz (American Dreamz).
Eclipse is tentatively set for a June 30, 2010 release.