Philip Seymour Hoffman as the Penguin? Brilliant.
Johnny Depp as The Riddler? A stroke of genius.
Nicolas Cage remotely involved in the follow-up to The Dark Knight? Asinine.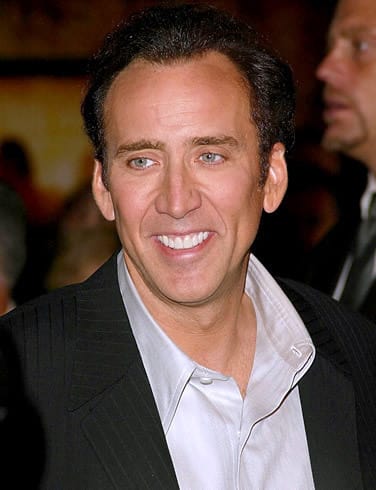 The actor, who has put his career on cruise control by starring in mindless action fare since his Oscar win for Leaving Las Vegas, was asked by MTV if he'd appear in the next Batman movie.
"I would love to play a supervillain. I think that would be a whole lot of fun, yeah. If they call and invite me, I'd do it. Certainly," Cage said.
We shudder at the thought. How about you?