As is the case with any quality cartoon, Monsters vs. Aliens mixes visual stunts with humorous one-liners and verbal gags.

The film evident that 3D animation isn't going anywhere any time soon. It's a fun ride of imaginative color and goofy characters. Fortunately, the filmmakers also don't go overboard with their technology, as the movie still focuses on a hot of fun characters.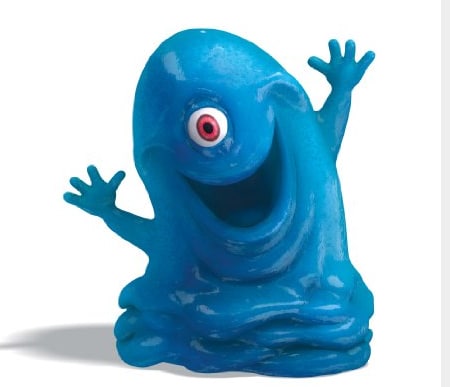 That is where our only criticism comes in, however. Through no fault of their own, the actors and actresses that provide the voices are simply too well-known. It's hard to not picture Stephen Colbert or Kiefer Sutherland (or Jack Bauer, really) whenever you hear their voices, not exactly ideal when they are supposed to be conveying monsters and/or alients.
Still, that's a small complaint.
Overall, there's plenty in the movie that will keep both children and adults entertained. To us, that's pretty much the goal of any family flick.