Star Trek sequel talk is already heating up.
According to Variety, director J.J. Abrams has agreed to produce the inevitable follow-up. It will be written by Lost cocreator Damon Lindelof and Fringe creators Alex Kurtzman and Roberto Orci.
Orci and Kurtzman collaborated on the screenplay for the upcoming Star Trek reboot, which beams into theaters May 8.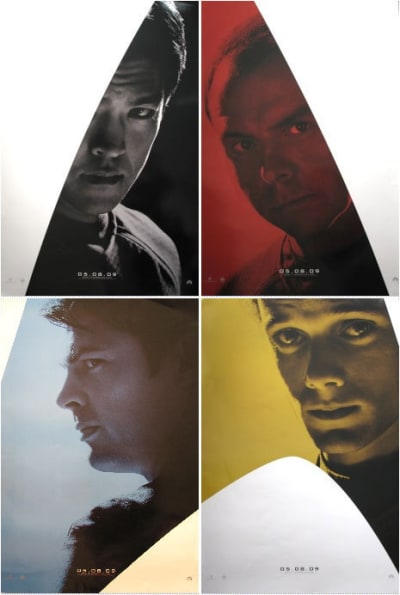 The pair is hoping to have a draft of the sequel complete by Christmas, with the goal to get the cameras rolling in time for a summer 2011 release.
"Obviously we discussed ideas, but we are waiting to see how audiences respond next month," Kurtzman said. "With a franchise rebirth, the first movie has to be about origin. But with a second, you have the opportunity to explore incredibly exciting things. We'll be ambitious about what we'll do."