In news that ought to shock no one at all, the midnight launch Twilight on DVD over the weekend was an unparalleled success. Fans bought up up more than 3 million copies of the special-edition double-disc on its first day alone.

Such success launched the movie into the top-five best first-day DVD releases in the past two years, joining the company of blockbusters Pirates of the Caribbean: At World's End, The Dark Knight, Harry Potter and the Order of the Phoenix and Transformers.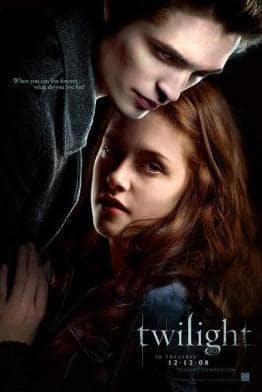 "We are incredibly appreciative that Twilight fans came out to once again support this film at our midnight events across the nation," said Summit Home Entertainment President Steve Nickerson. "With such a successful first-day sales, it is apparent that our fans remain passionate about the Twilight saga and want to own a piece of the Edward and Bella story they have come to love."
The second installment in the franchise, New Moon, began filming earlier this month in Vancouver and is due out on November 20.