As Twilight fans surely know by now, the Special Edition DVD comes out this Friday.  Now what you may not know is that there's no need to put on pants to get your copy!
In just two short days, Twilight will simultaneously be released on Video on Demand and DVD on the same day.  TVN Entertainment will be in charge of distributing the movie for VOD in North America.  Luckily, TVN is by far the biggest VOD service, servicing over 46 million homes, so most likely it will be available in yours.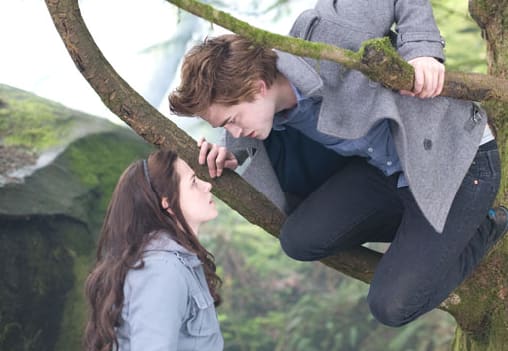 So Twilight fans, are you going DVD or VOD?