Yes, Watchmen is raking in the money at the box office.
But, no, a sequel certainly isn't in the works. At least not on director Zack Snyder's watch.
"I know that I wouldn't have anything to do with it," Snyder told The New York Times recently.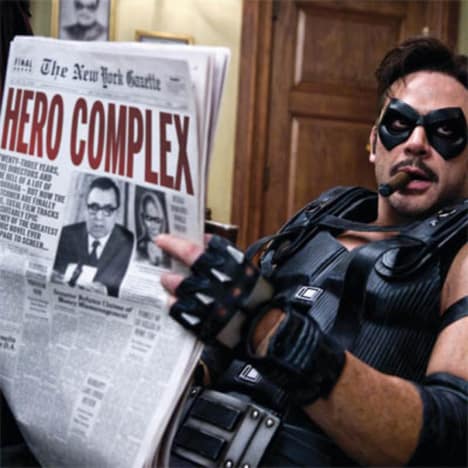 Snyder expounded on the idea for a sequel, letting his anger rise at the mere concept.
"It would be like me going to [No Country for Old Men author] Cormac McCarthy and going, 'I have an idea for a [sequel]: You write a book, and I'll write a movie, and you can release it. You'll win a Pulitzer; I'll win an Oscar. It'll be awesome,' " Snyder said, condemning the Hollywood belief that every comic-based movie should just keep cranking out sequels as long as there's money to be made.
"The attitude toward comic books, they show their hand a little bit. They would never say that about a real novelist, but they would about a comic book."